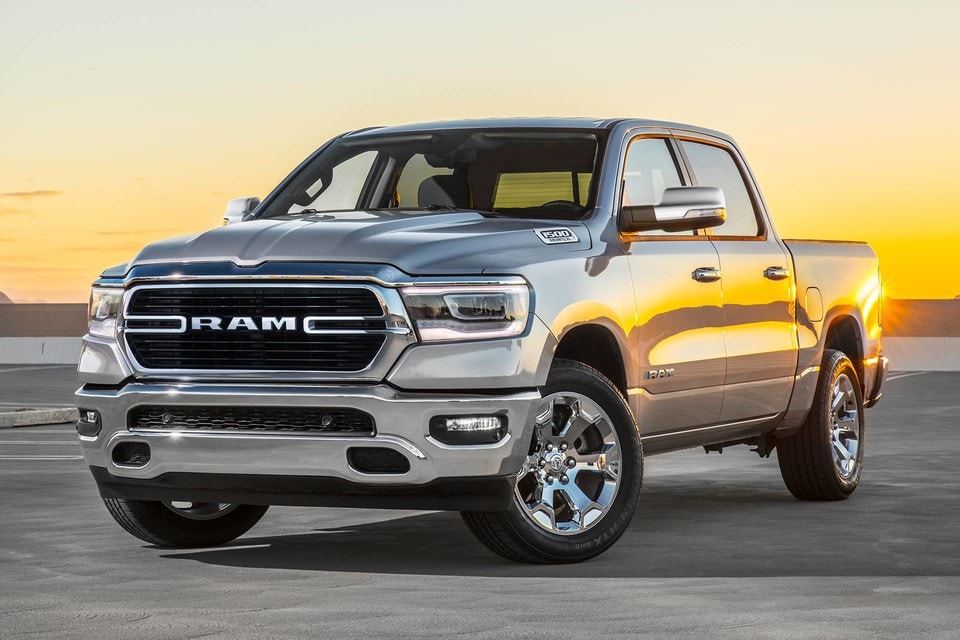 At Landry Automobiles, it is important for us to make the leasing process an easy one for you. We are the biggest leaser of Chrysler, Dodge, Jeep and Ram vehicles in Quebec and we are in the top 5 in the country!
We offer the most competitive lease offers of Ram 1500 in Québec, and here is our
inventory
as proof. Our prices are clear and easy to understand and they are without any surprises - you just need to add the taxes. The rebates we offer give you the possibility to find the model you need at a good price, and often our lease prices are directly on the first picture of a vehicle in stock in yellow.